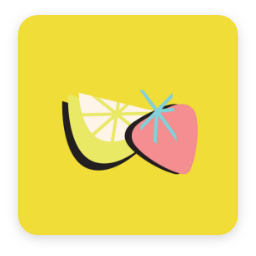 KetoFridge is a keto diet meal delivery service. This new line of refreshing Keto Lemonades were given a vibrant visual system. Inspired by 90s colors and motifs, the result is eye-catching, fun, and a bit nostalgic.
Freelance work through Impact Six agency.
Goal
Create a visual identity that can be used across multiple flavors.
Deliverables
Typographic treatment, colors, supporting illustrations.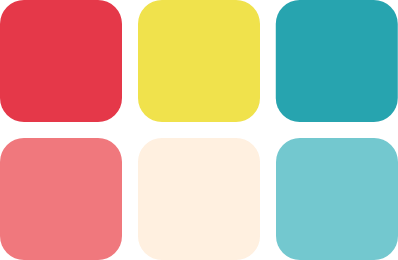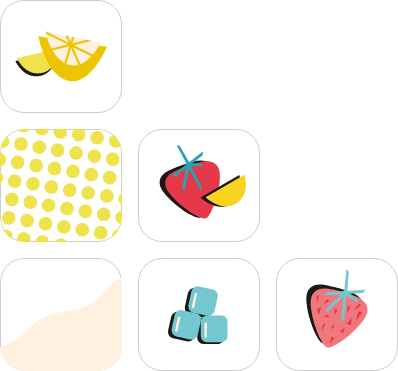 Goal
Create a recognizable system that can be applied across flavors.
Deliverables
Created a template and supporting illustration for each flavor.